Peace out to all of you lovelies!
You are awesome. c:

♡ Age: 18 yrs.old
♡ Name: Asako | KoKo | Koha, etc.
♡ Birthday: January 3rd
♡ Status: Eh.

Other social media::
---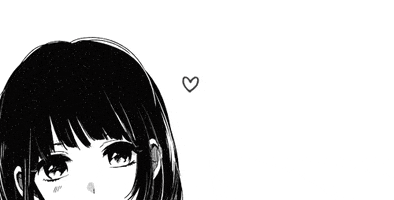 Hello there, fellow visitor! (I love you already hnn <3) Welcome to my page and enjoy your visit with all sorts of entertainment you find here!
Likes:
- boys who look beautiful to me
- chocolate
- the feeling of love ♥
- long-striped socks
- fantasy (i.e: MMORPGs)
- shoujo mangaaaa ✧✧
- friends Ծ w Ծ
Dislikes:
- you try and guess.